We help individuals develop the mindset needed to...
Create a Simple, fun-filled Life!
Reduce Stress and let go by identifiying the areas of life holding you back.
We believe a simplified life begins with the mind. Before you can conquer things like decluttering, finances, relationships and more... developing a healthy mindset first makes the process much easier.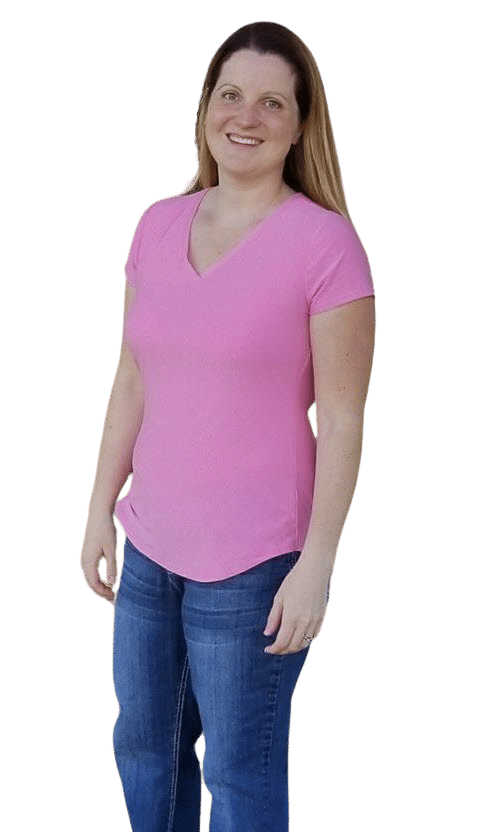 Hello, I'm Ginger Sorensen, founder of Journey To Euphoria.
Let me take you back for a moment to when I started on this dream to simplify life…
They say stress eats away at you if you're not careful –
WELL, I CAN TESTIFY.
I was working harder than I ever had at a full time corporate job. Easily putting in 60 hour work weeks in addition to an hour commute each way.
Unable to show up for my daughter as I wanted, I was barely home to kiss her goodnight.
Other relationships were suffering too.
It was like a crazy ticking bomb, I was back and forth, up and down, and sooner or later I knew I was gonna blow.
AND I DID.
And when I started having health problems too, I knew I'd gone too far.
It's not always easy to see burnout coming before it hits you. I knew I had to make some drastic changes to win back my health, heart and happiness.
I could no longer miss out on those precious moments that truly matter!
So, I set off on a mission to simplify our lives.
Turns out it started not with a clear home, but a clear mind.
If I was in this for the long run, the first thing I had to work on was my mindset.
Slowly but surely, I started to see the results happening before my eyes and it's not an exageration when I say I saw my life unfold exactly how I wanted it to.
I sold my shares in that corporate position. I was then able to stay home with my daughter full time, making up for lost time and lost peace. 
We downsized, shifted our behaviors and cleared a huge sum of debt.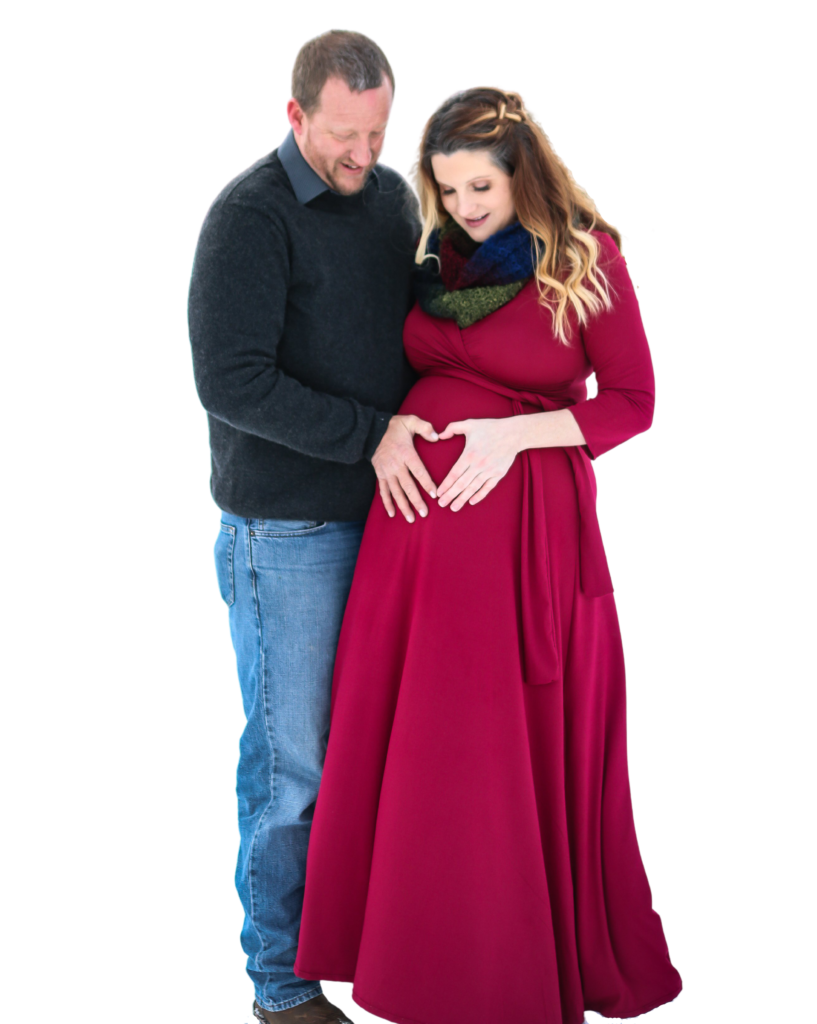 Soon after I ALSO carried a healthy little boy full term – something I'd been struggling with after losing several pregnancies. 
I am now home full time spending quality time with both of our children, while my husband was also able to quit his job of 11 years to follow a life long dream to help build a family business. He now works fewer hours, sets his own schedule and enjoys family weekends every single week!
My life is completely different now.

I believe everyone should have the tools to take on the peace of mind I now have, which is why I launched Journey to Euphoria.
I want to take you through the same mindset shifts which took me from overworked and overwhelmed to happy and hopeful.
IT ALL STARTS WITH THE MIND
Below I share, in a LIVE Facebook video, more detail of why I felt called to start Journey To Euphoria and how we can help you in YOUR first steps to a simplified life...