We provide healing proceses & tools to empower you to create a simplified, euphoric life.


Here you will find a variety of options to get started on YOUR Journey To Euphoria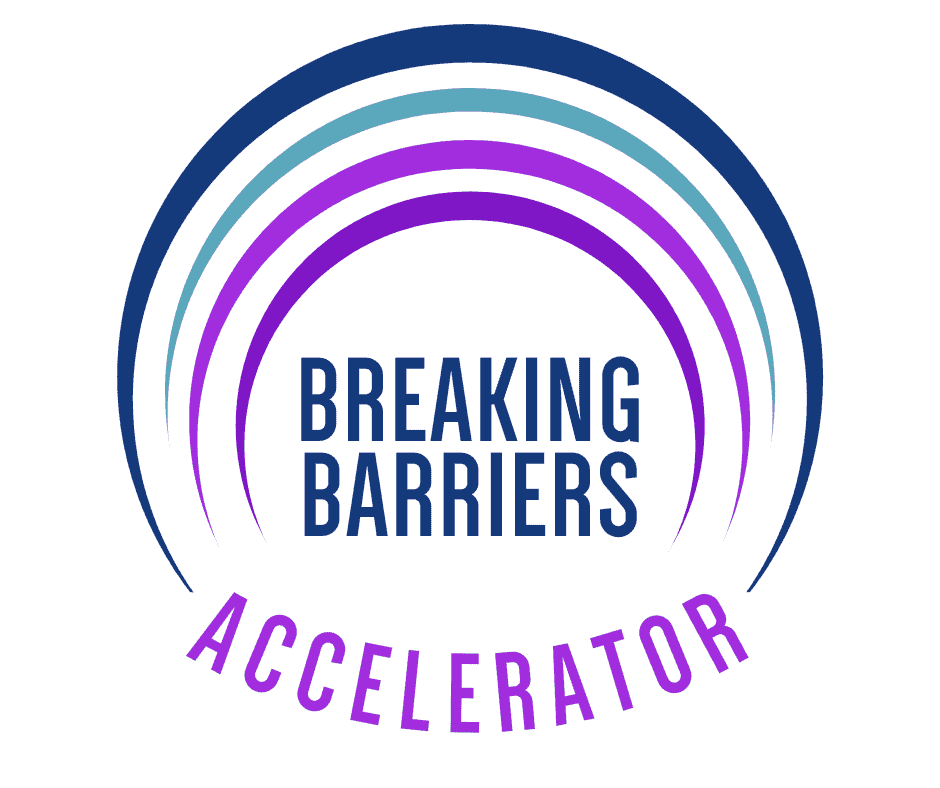 Breaking Barriers Accelerator
BREAK THROUGH THE NEVER ENDING CYCLES OF SELF-DOUBT AND LOVE THE LIFE YOU WERE MEANT TO LIVE. Take action on each of the 9 accelerators and develop a greater sense of self-awareness.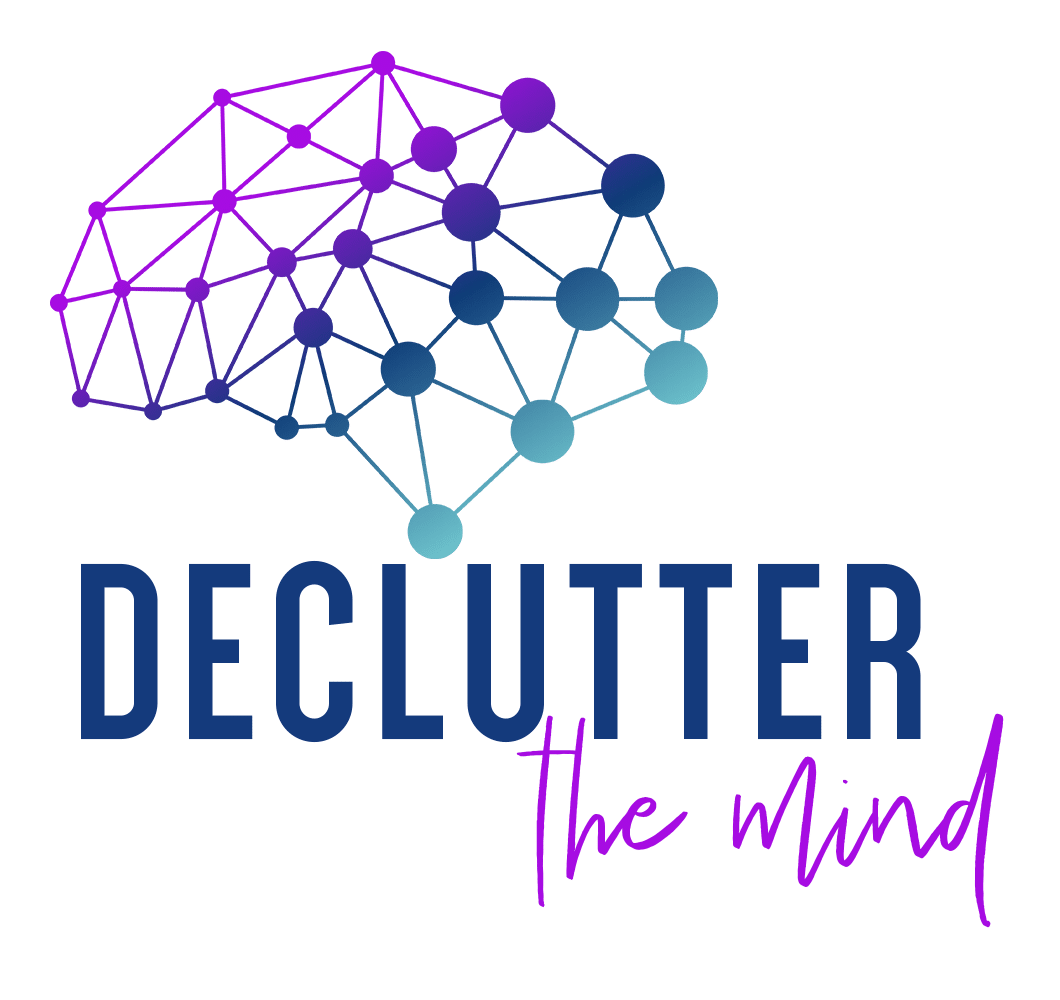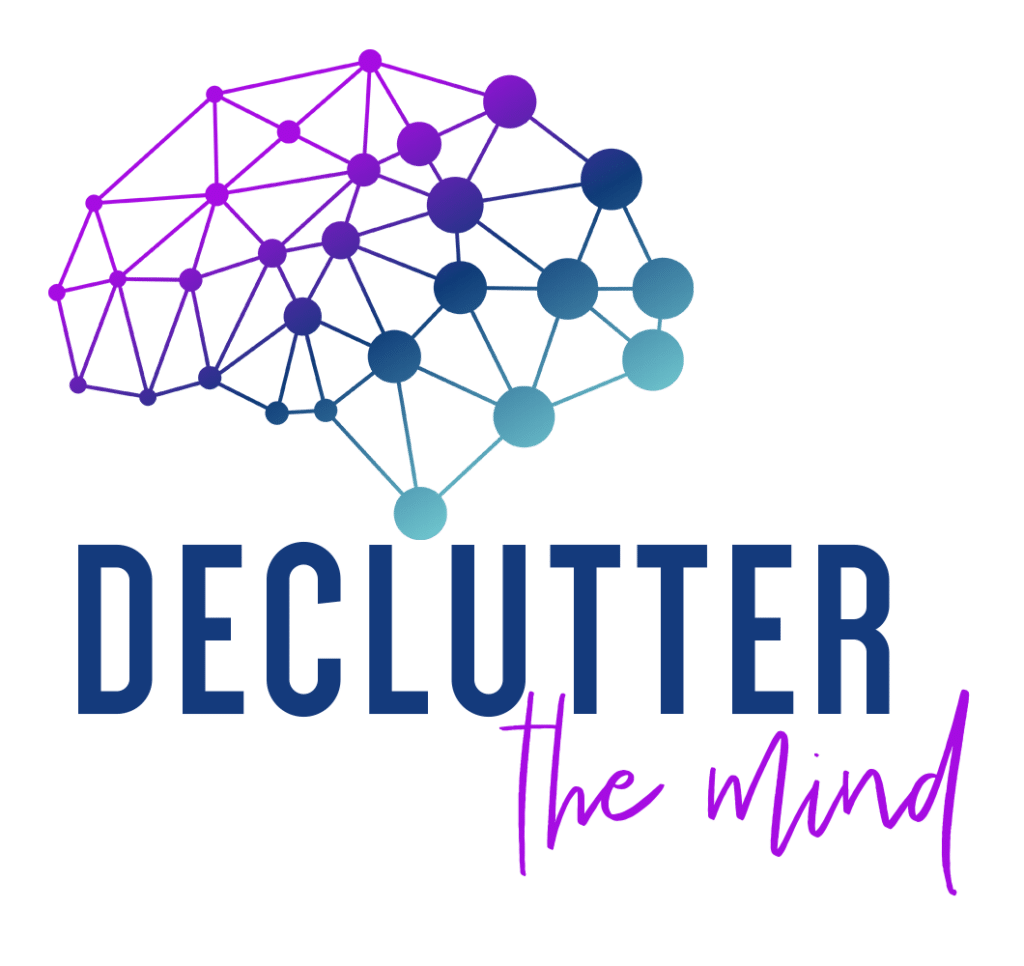 It Starts with the Mind. Release those 'things' that continue to clutter the mind. We provide ongoing support every step of the way.
or.. start with one of our smaller Options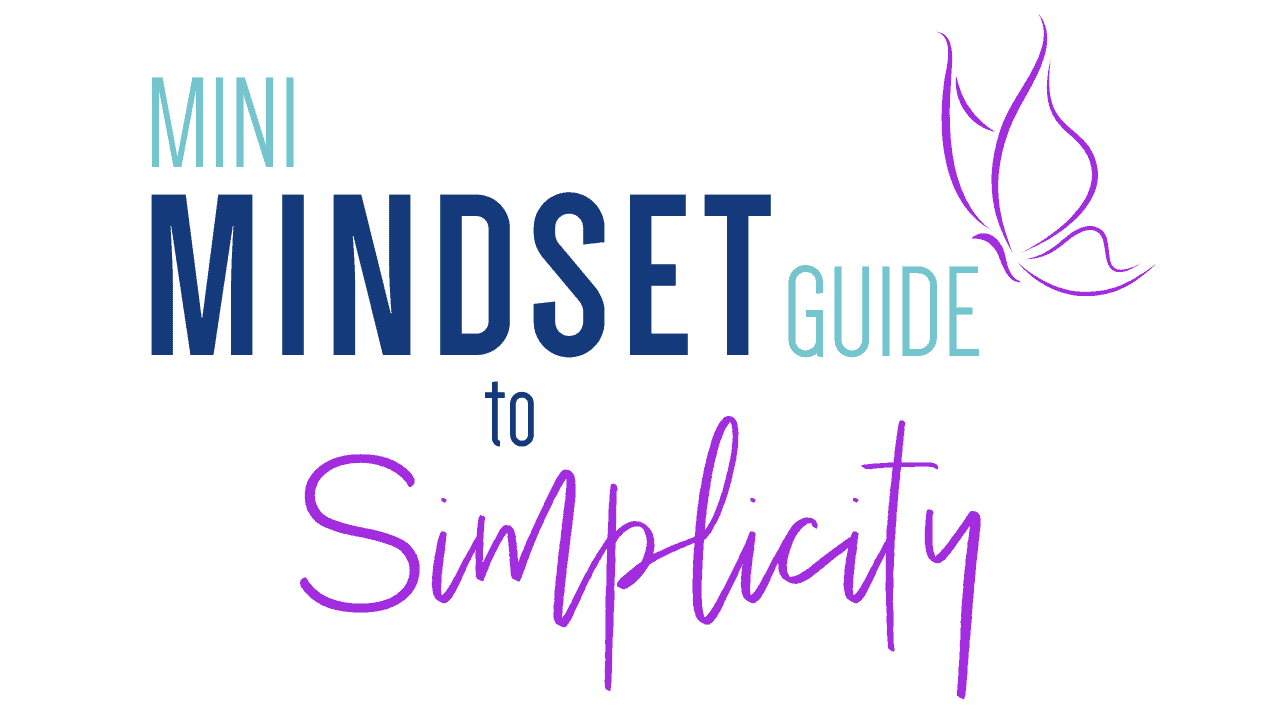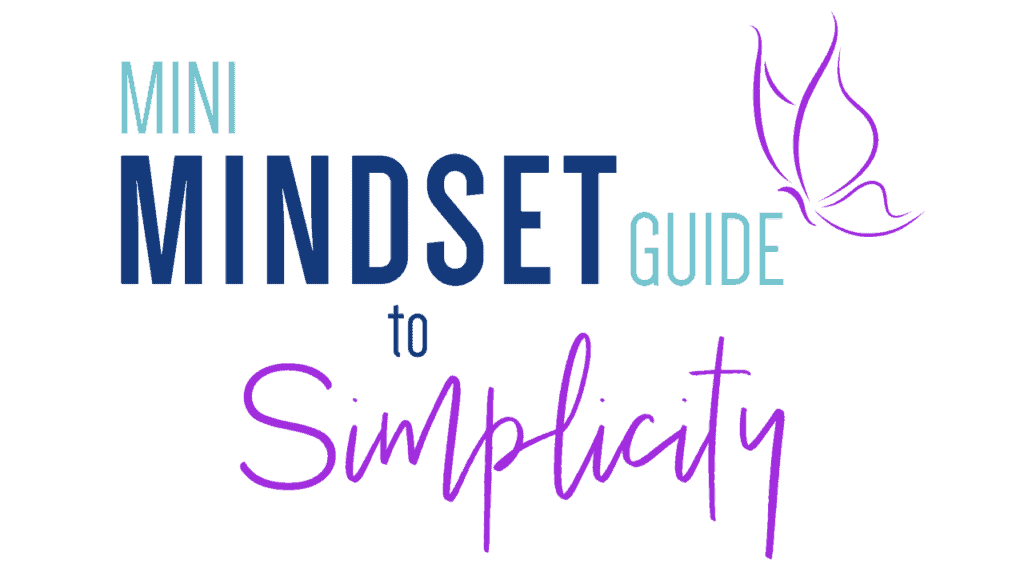 MOVE PAST THE CHAOS. We guide you through a 3 step process to start creating simplicity on a daily basis.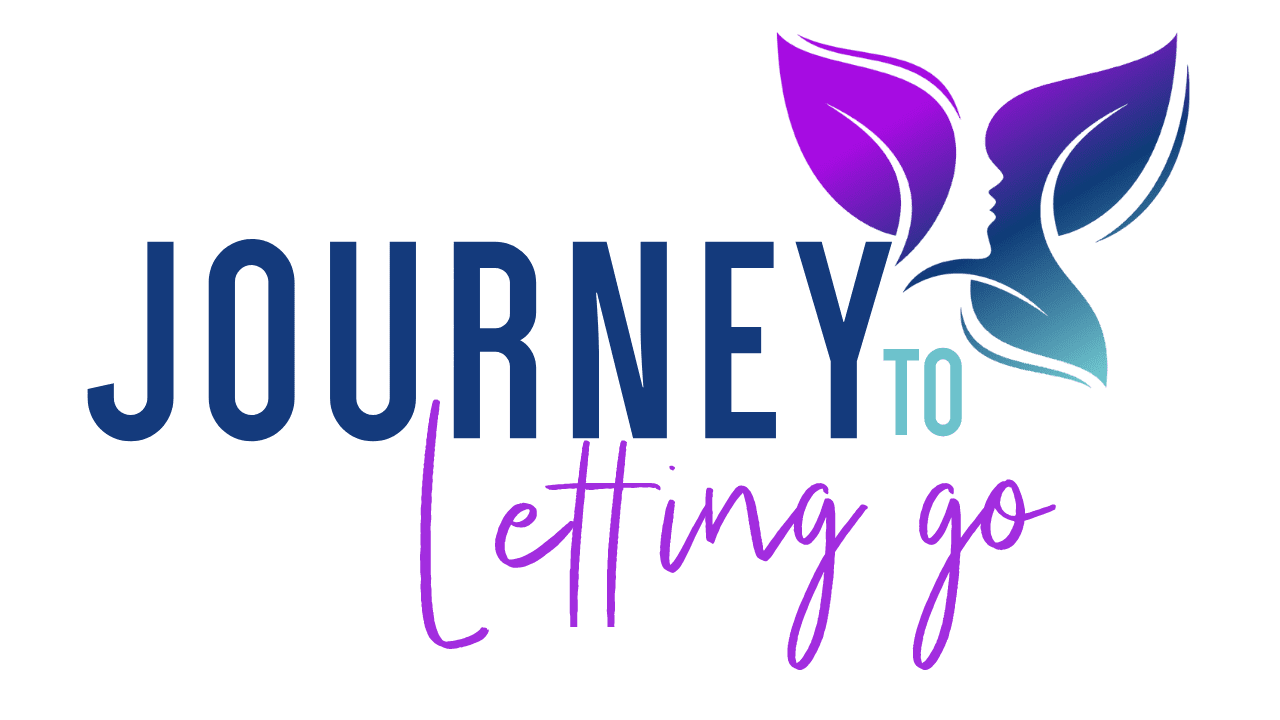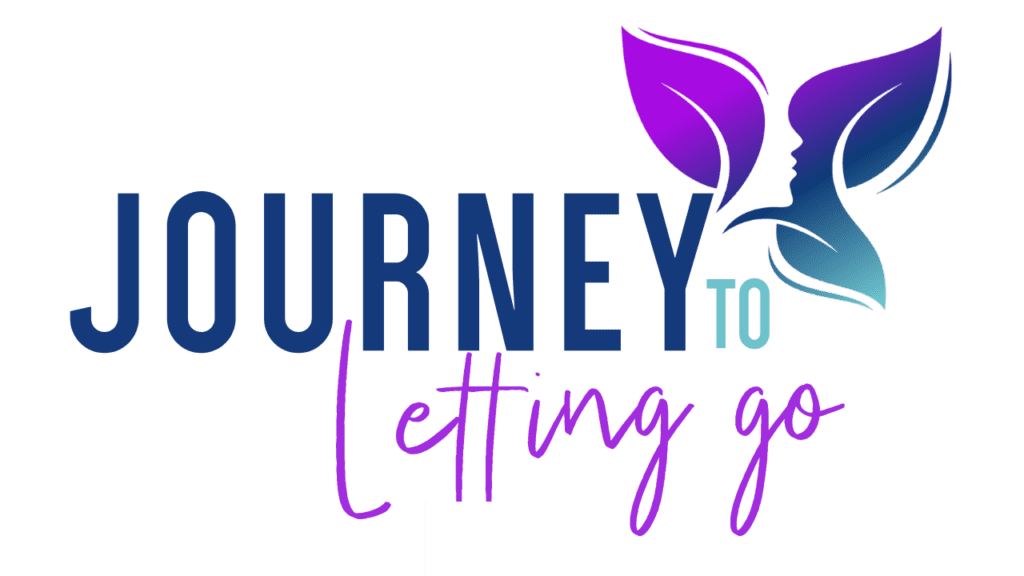 7 Steps to Letting Go so you can create a life without overwhelm and hurt. Identify the things you are holding onto and gain the tools to help you put them behind you once and for all!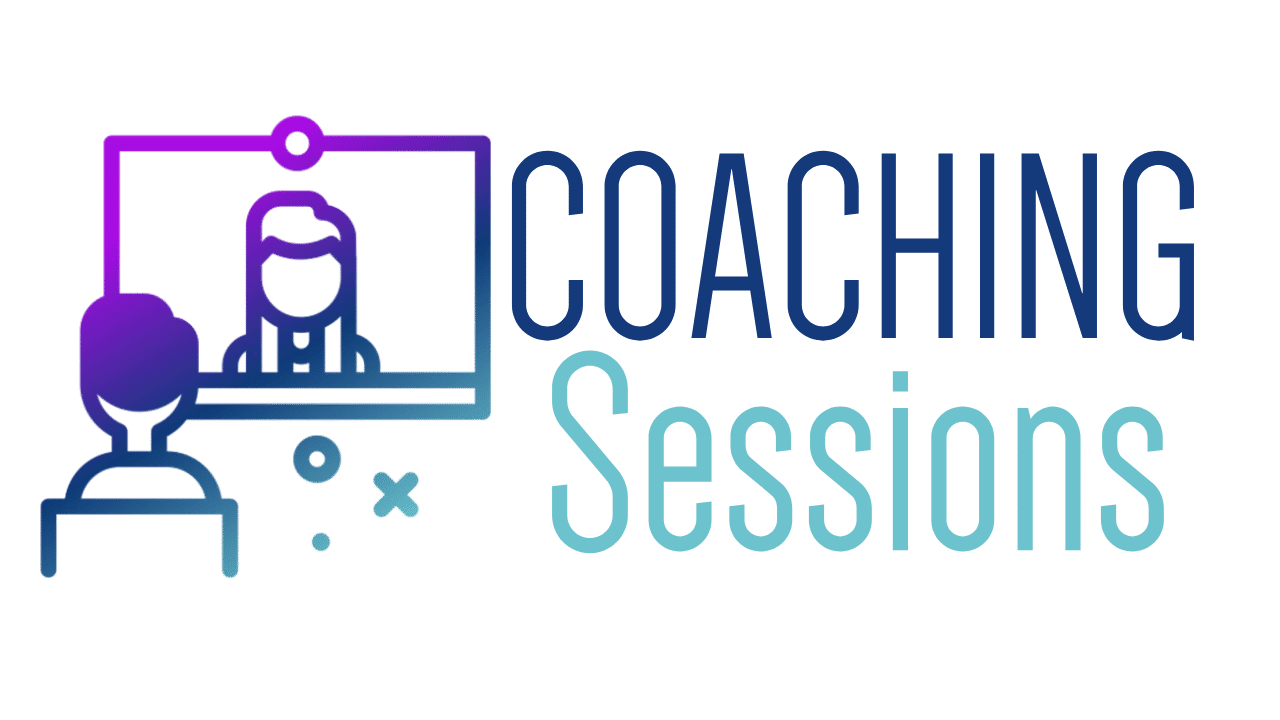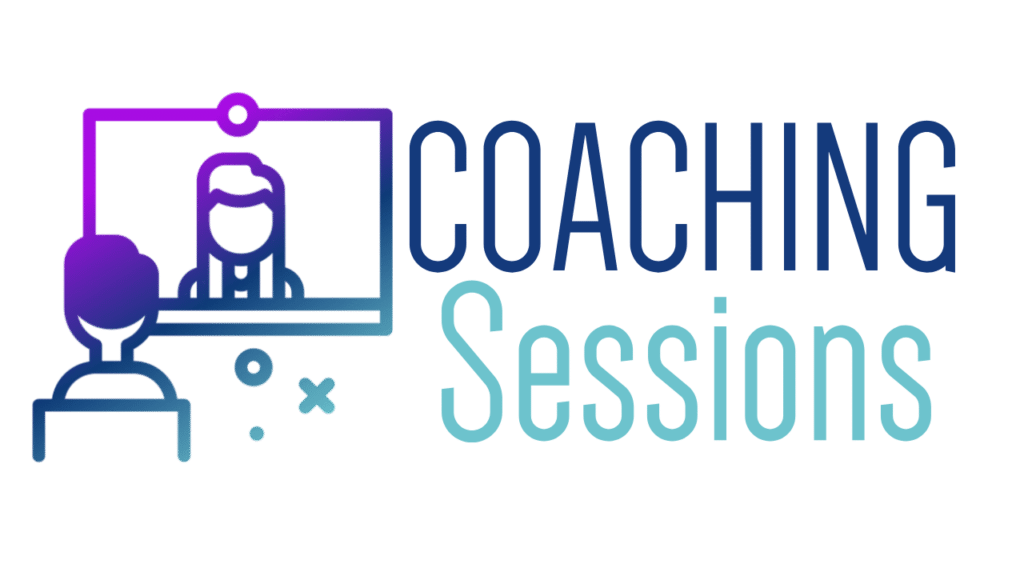 Positive Psychology Coaching & Energy Facilitation
COMING SOON!
One to one sessions with Journey To Euphoria's founder, Ginger Sorensen.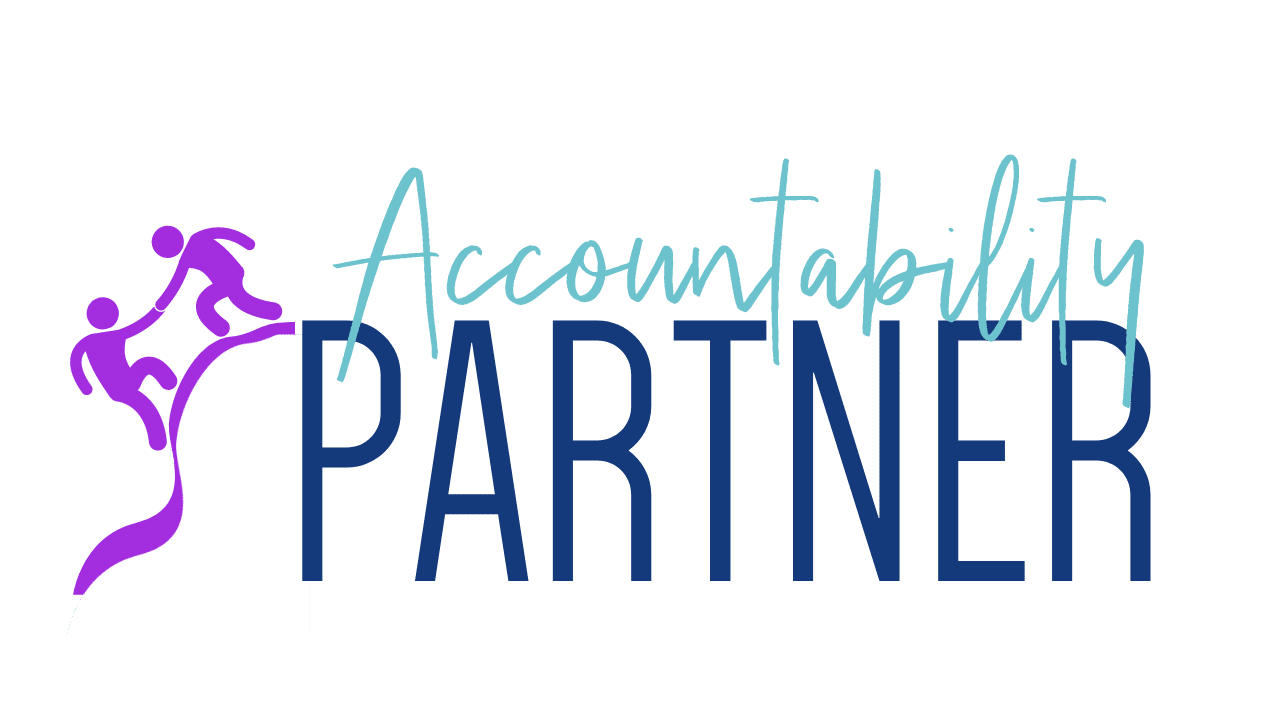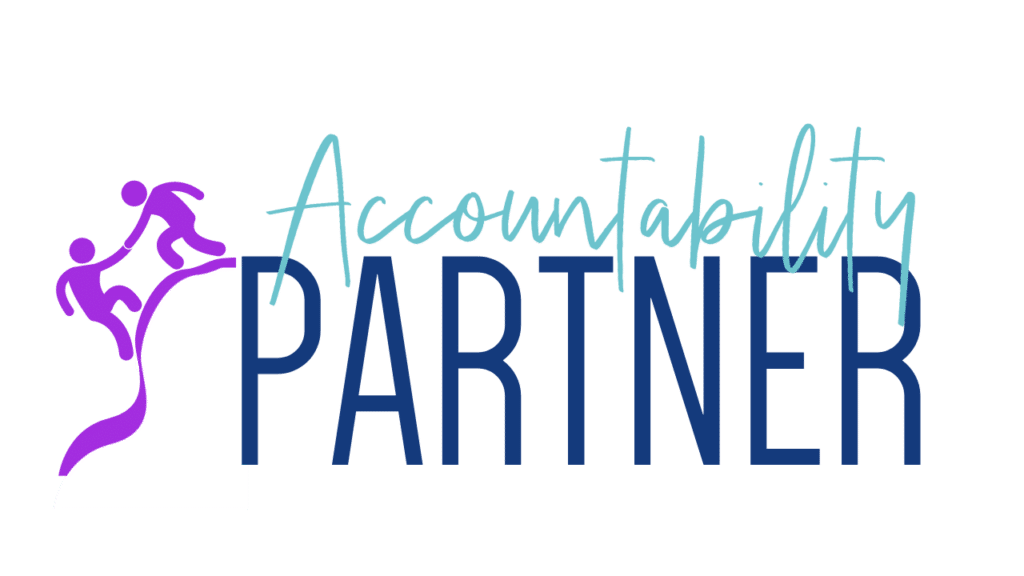 COMING SOON!
STAY ACCOUNTABLE. Half day, full day and long term voxer or whatsapp support for current clients.