It is our mission to provide tools and resources to Simplify Life through mindset shifts.


Here you will find a variety of options to get started on YOUR Journey To Euphoria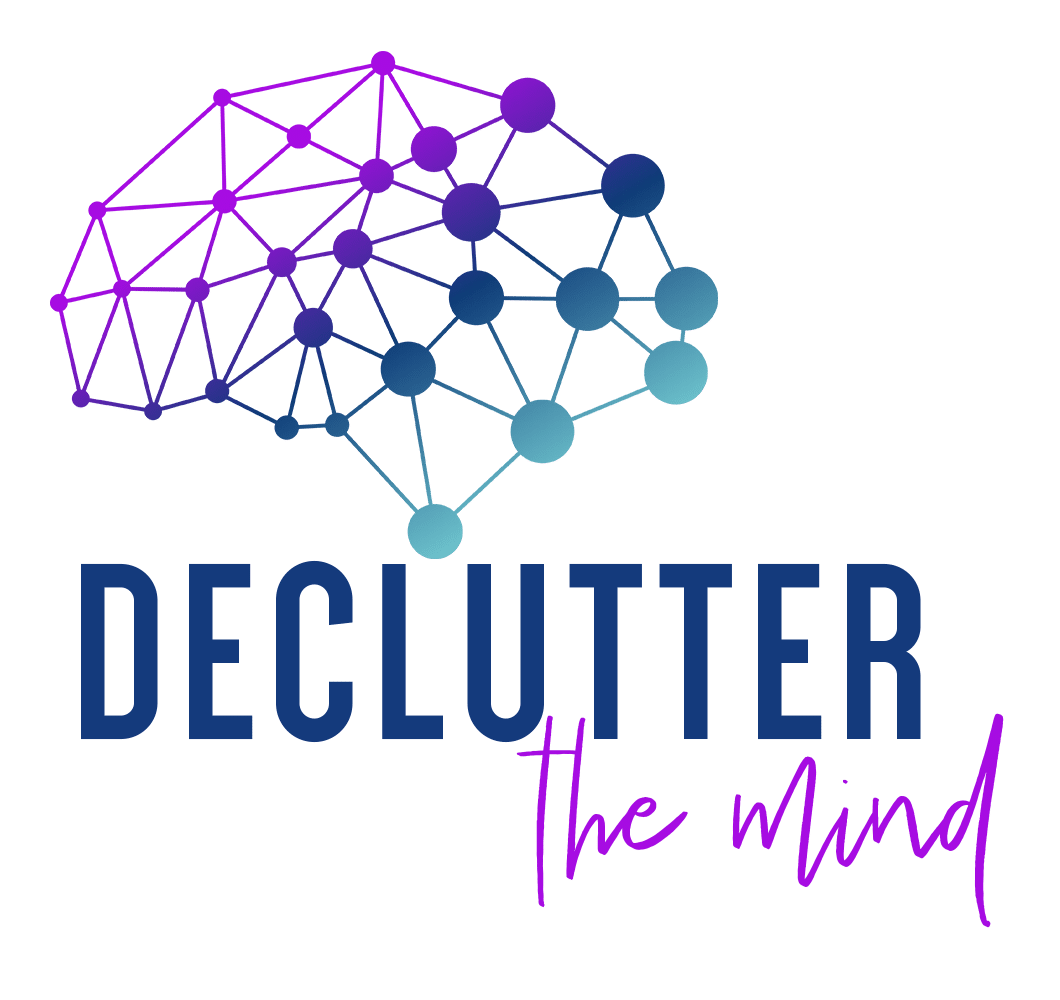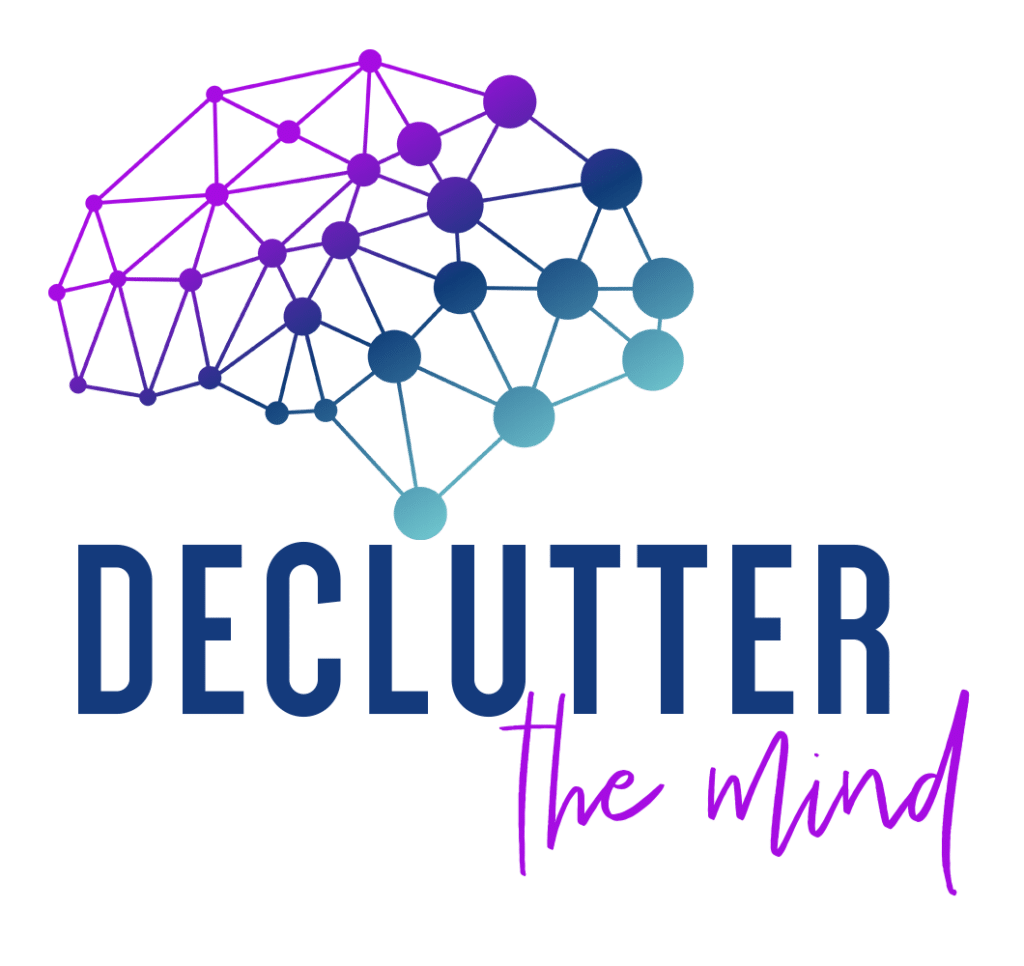 Live in the present, reduce stress and release emotions that continue to clutter the mind. We provoide ongoing support every step of the way
or.. start with a smaller step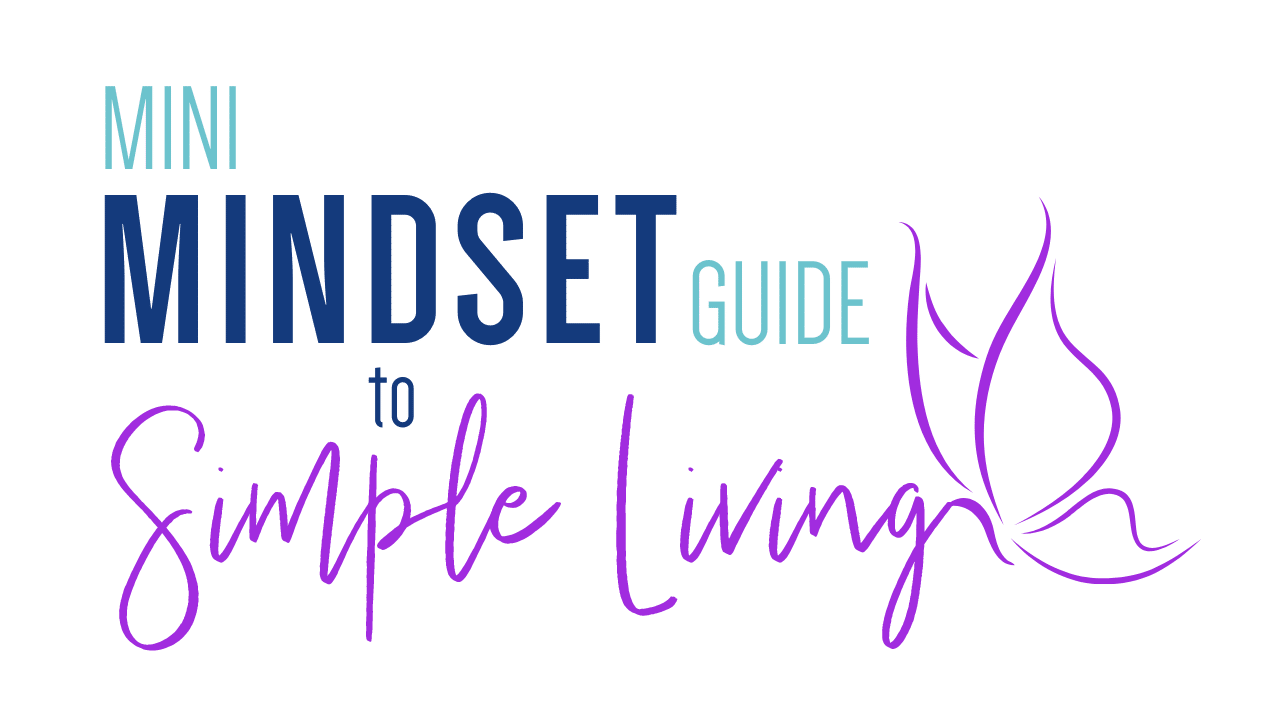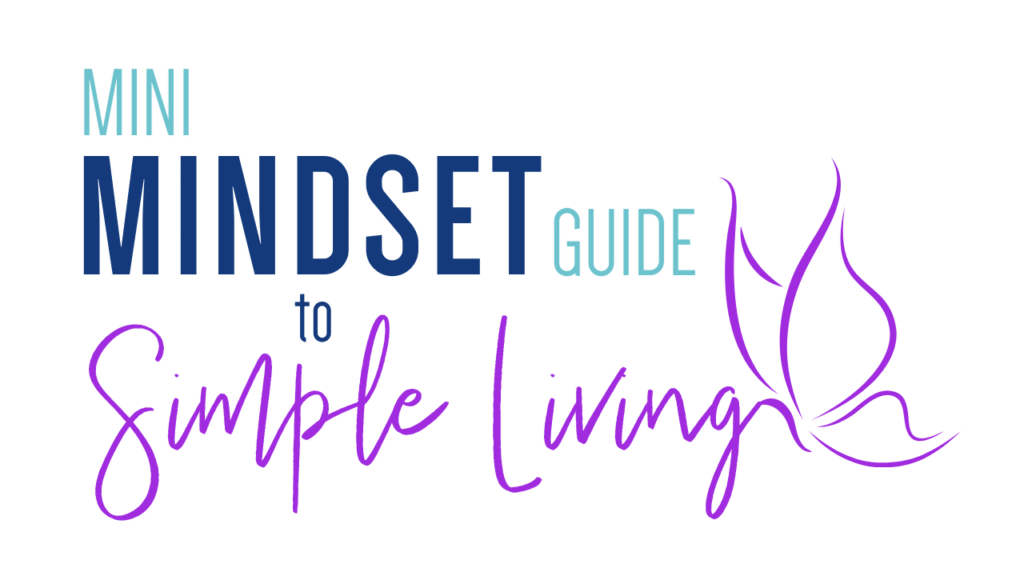 IT'S READY! Our 20+ page Mini Guide / Workbook gives you a basic 3 step process to start shifting your mindset. Grab it free for a very limited time!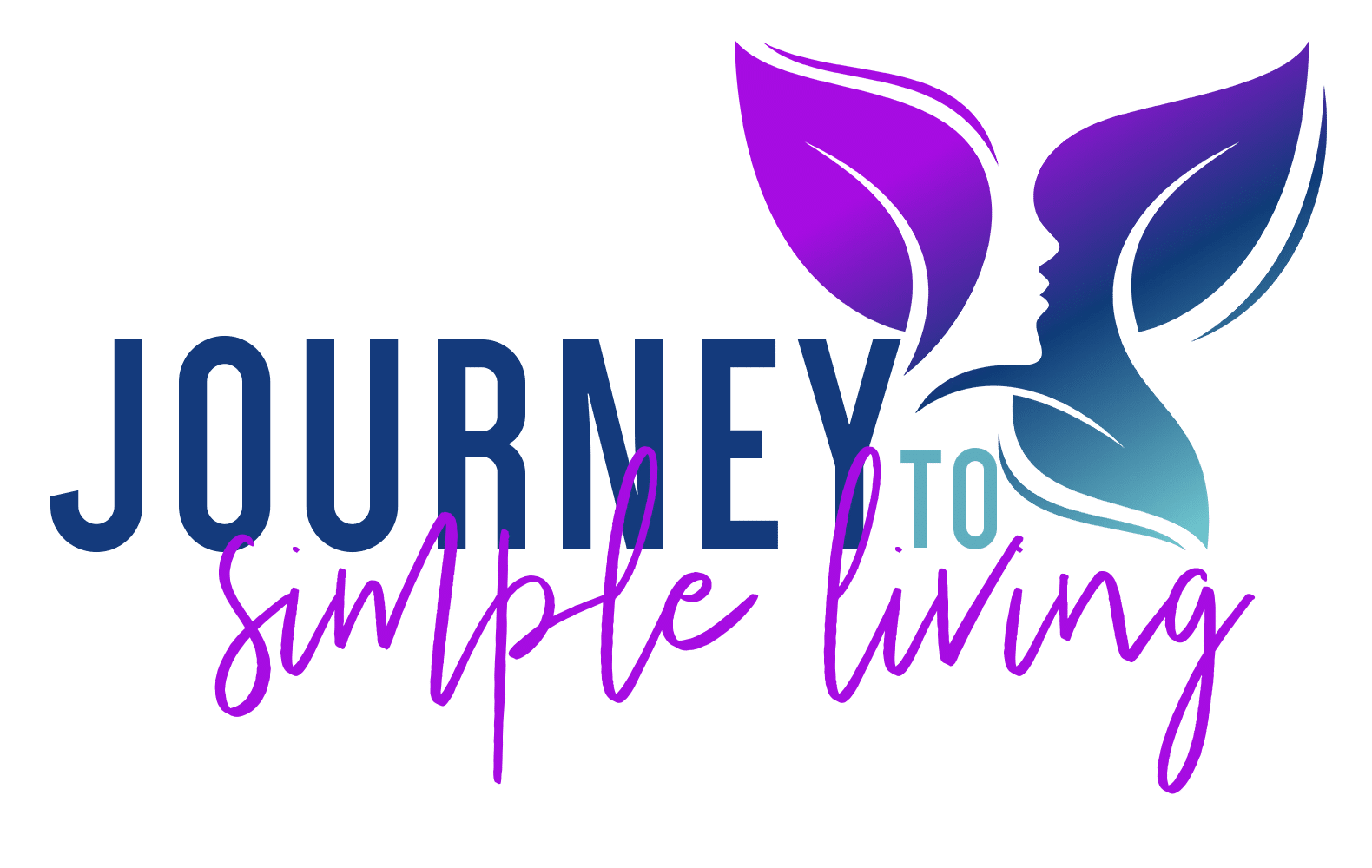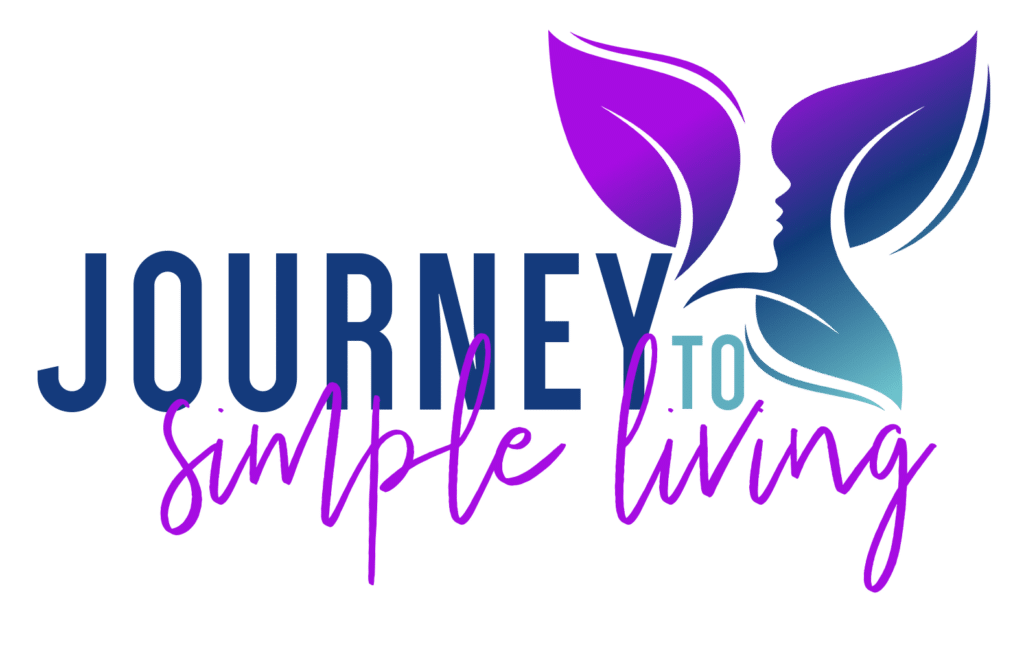 Identify the things you are holding onto and gain the tools to help you put them behind you once and for all!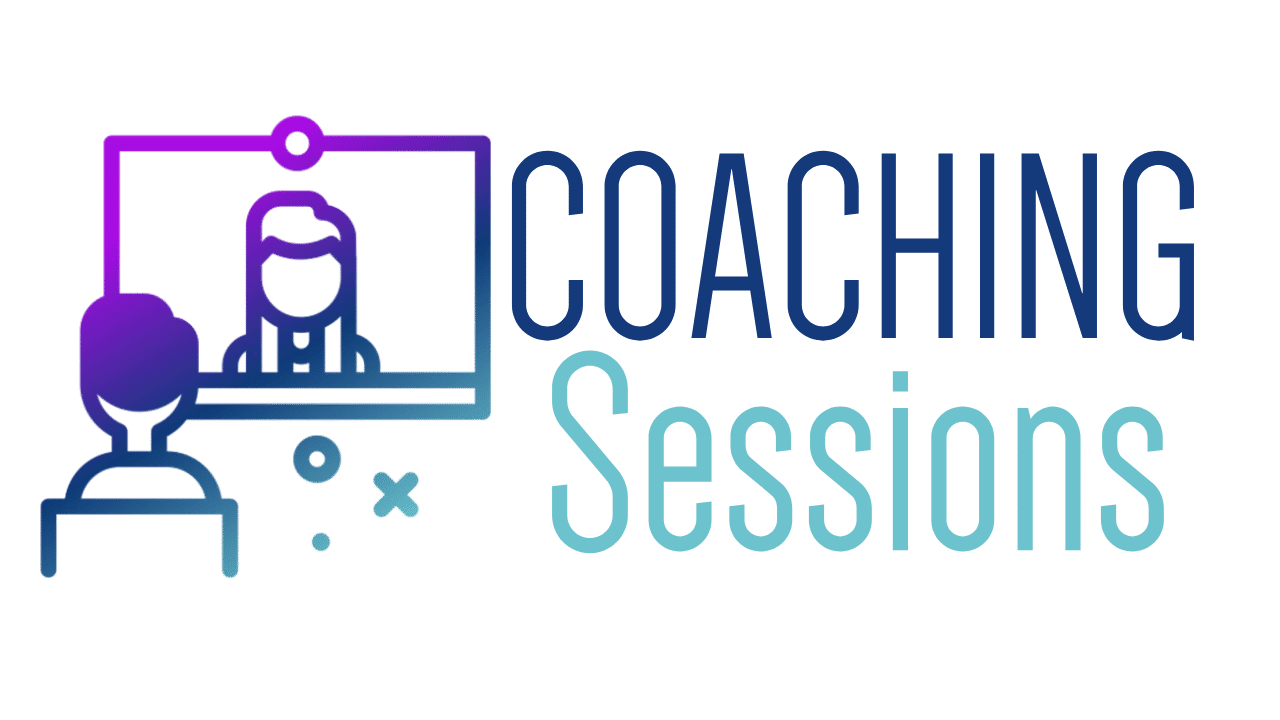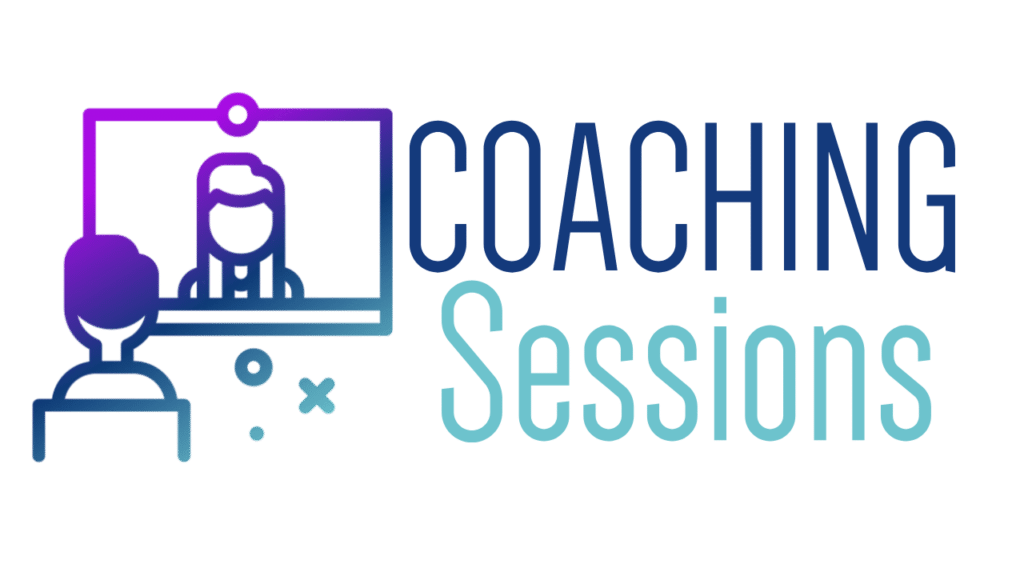 with Founder

or Certified Partner
AVAILABLE SOON!

Coaching Sessions with Journey To Euphoria's Founder, Ginger Sorensen, or one of our certified partners.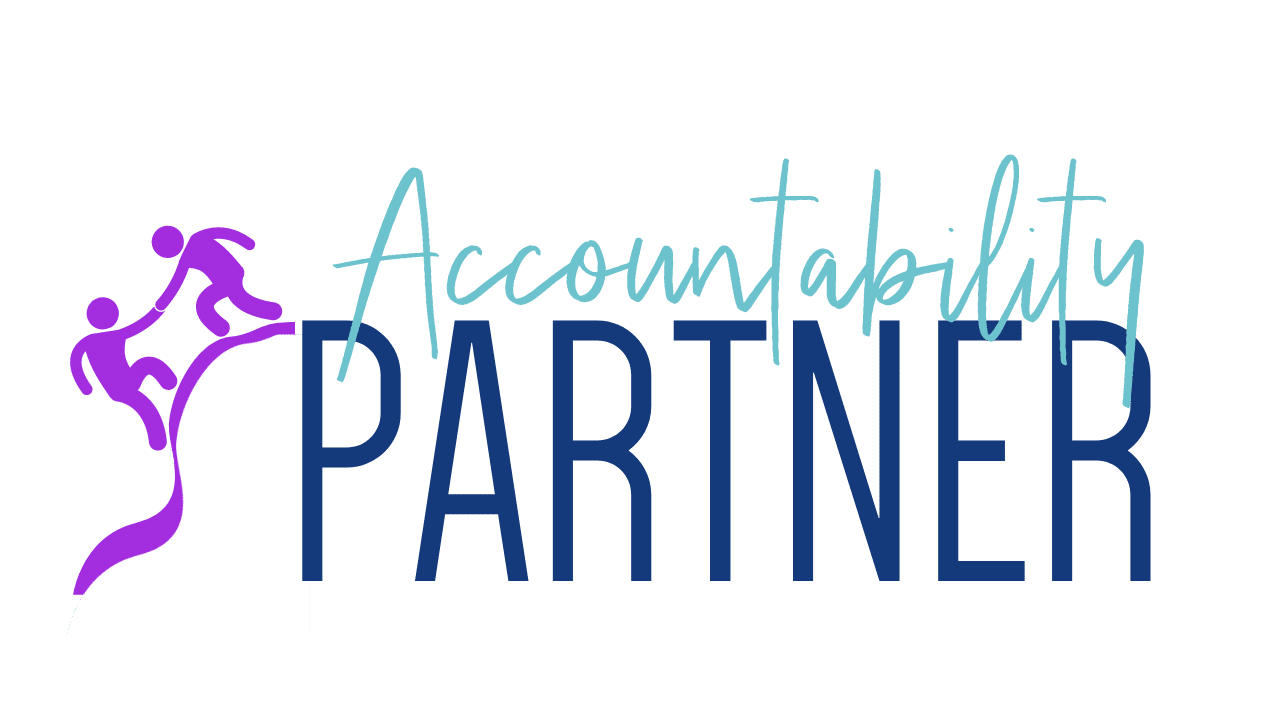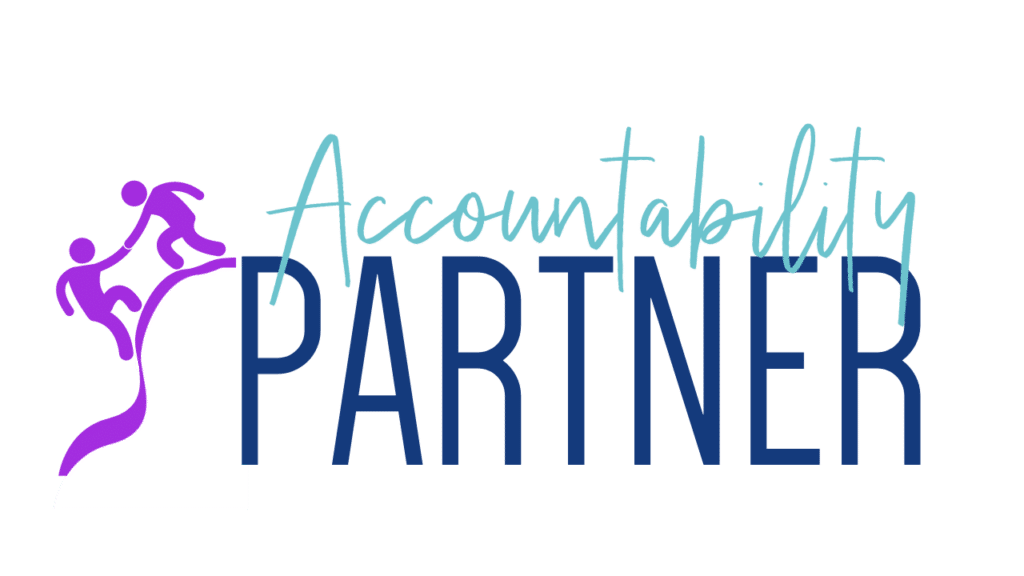 COMING SOON!

Half day, full day and long term voxer support for current and future clients