Your first steps to a simpler life...
We guide you through a basic 3 step process to start shifting your mindset. 
Stop feeling overwhelmed and uncover the ways you can start living a fun & simplified life.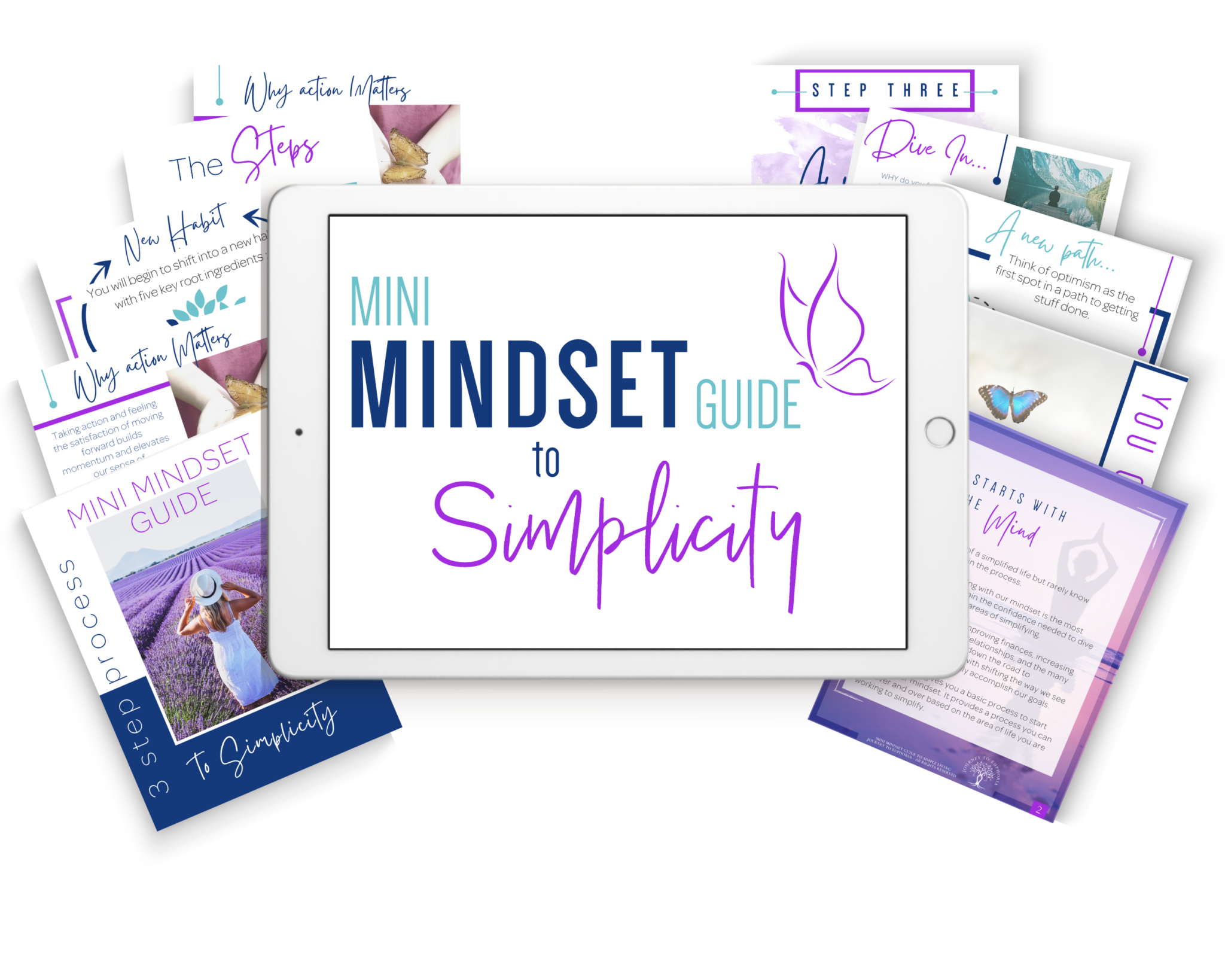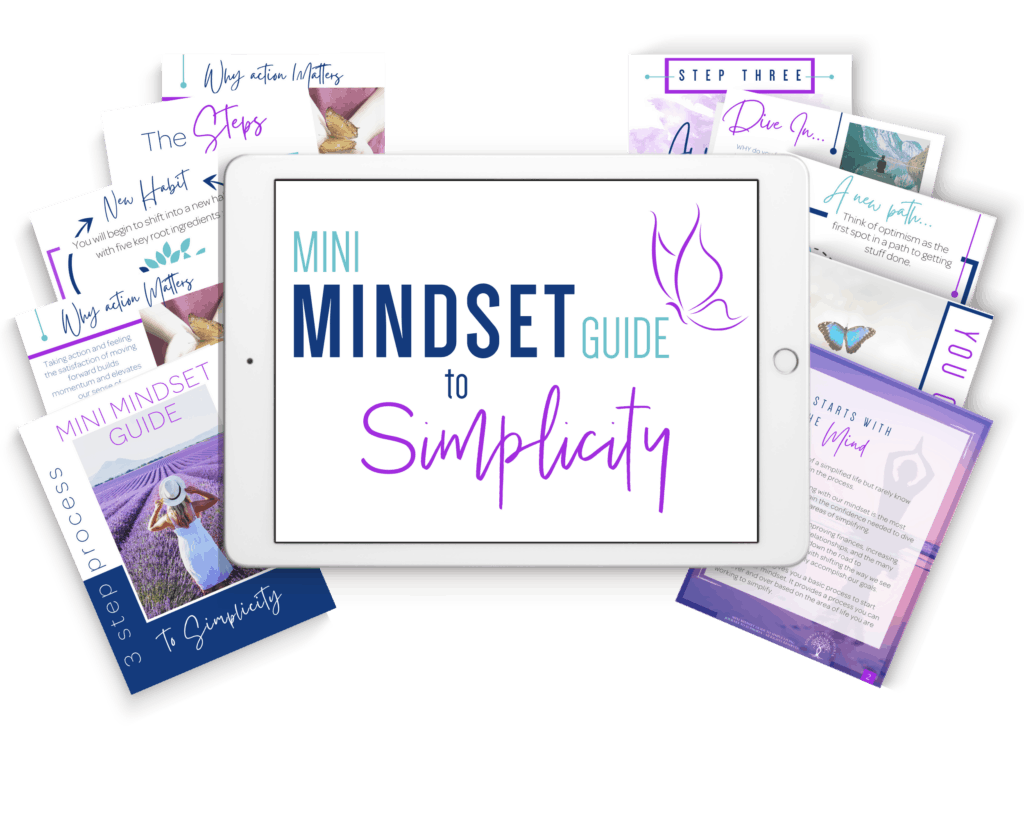 We will be charging for this guide later this fall. It is yours FREE for checking it out before we share with the world!
We respect your privacy. By sharing your information with Journey to Euphoria, you are agreeing to our Privacy Policy and Terms of Use
Imagine what it would be like to...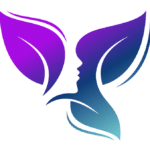 Let go of the need to control and allow things to
flow
with
ease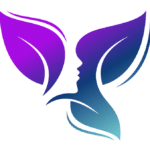 Find
forgiveness,
while holding
boundaries
to keep yourself safe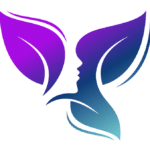 Stop sabotaging your dreams and
truly move forward
without guilt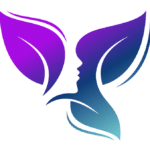 Feel
less stress
and
more joy
as you stay present in your surroundings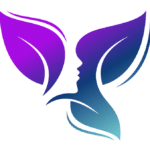 Overcome fear and doubt while replacing it with
hope
and
confidence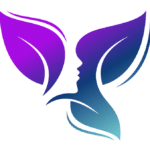 Become more
adaptable
and
accepting
of the people and things around you
That you continue to
REVISIT PAST EVENTS 

that didn't go your way?
The negative thoughts and beliefs around events in life can be a draining place to dwell.
Look, We get it!
WE've all been there....
That place where you feel helpless to your own emotions. The sleepess nights when your brain won't shut down, while your body is exhausted and your joy seems lost.
You start to feel as if these things are stronger than you and your heart starts to fill with regret, anger, resentments, and well, let's get real… it sometimes feels like a never – ending cycle.
Your first steps to LETTING GO and living a SIMPLER LIFE.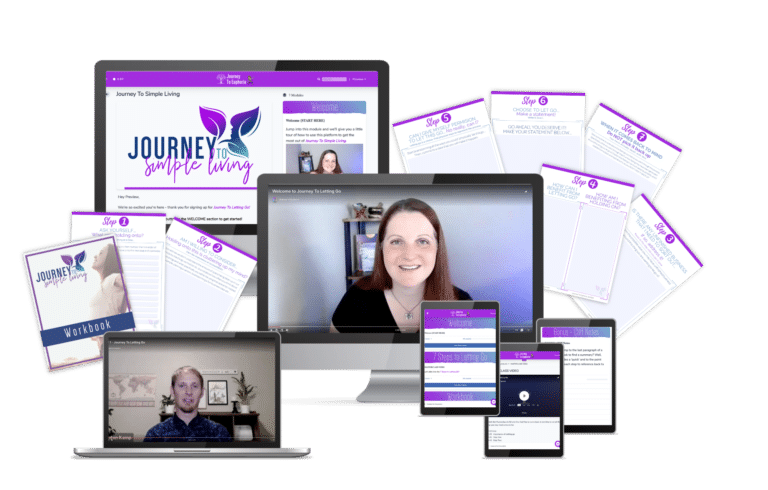 Get immediate access for only $39
Step One: Your Information
We respect your privacy. By sharing your information with Journey to Euphoria, you are agreeing to our Privacy Policy and Terms of Use
We walk you through the steps to letting go in detail with real-life examples + a workbook to use over and over again.
Discover ways to identify the things you are holding onto along with the tools to help in the actual process of putting these things behind you once and for all. 
Discuss the importance of WHY you should let go and what to expect after applying these steps to your own unique circumstances. 
WHAT YOU'LL WALK AWAY WITH:
An understanding of the importance of letting go and how it can be life-altering when we allow ourselves to work through the process.
We will walk you through how to use the provied workbook to apply each of the steps to your own life. 
WHAT YOU'LL WALK AWAY WITH:
Learn how to take thigns into yourown hands and take action!
7 short and to the point videos explaining each step. Do you ever jump to the last paragraph of a chapter in a book to find a summary? Well, we will provide a 'quick' breakdown of each step to reference back to when needed.
Gain access to our exclusive online community as we support each other in finding ways to simplify, create more time, and enjoy the everyday moments with our loved ones. 
We provide you with a simple cheat sheet of ideas and areas you can start to let go. Think of it as your checklist to decluttering your mind as we provide you with a few ideas to get you started.
Teaming Up with You In Mind
Journey to Euphoria
& The Greater You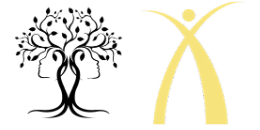 Kwinten Kemp | The Greater You Inc.
Founder CEO | LCMHC | Positive Psychology Coach
Kwinten is a licensed clinical mental health counselor and holds a master's degree in mental health counseling. He has studied and employs research-back methods of guiding people through the healing and change process while implementing coaching methods to move people in a forward direction.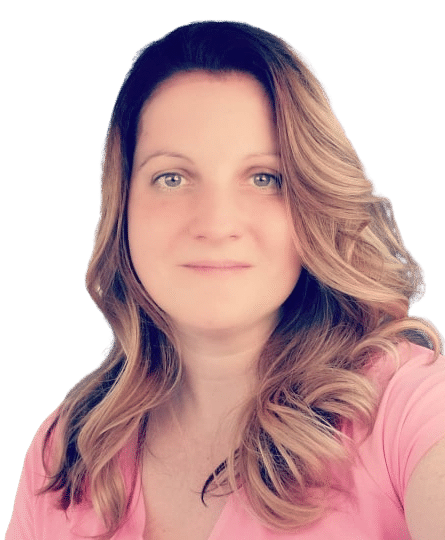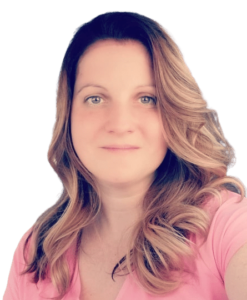 Ginger Sorensen | Journey To Euphoria
Founder CEO | Simplify Coach
Ginger is an entrepreneur with a strong desire to simplify. After founding Journey to Euphoria in 2017 around her own efforts to simplify, she felt excited to find other companies who shared her same vision. She is excited to be involved in the development of Journey To Simple Living alongside The Greater You.
FREQUENTLY ASKED QUESTIONS
Is the content available immediatly?
Yes! Once you register, you'll receive immediate access to the course.  An email will be delivered to your inbox with sign-in information. Instant Access for the win!
I'm not great with technology, is this easy to navigate?
Yes, and we even give you a walkthrough video of how to use the platform, which will be available immediately after signing into your account.
How much time does it take to see transformational results?
As with many things in life, your results will be based on the effort you put into implementing the tools you learn and applying them to your own life circumstances. We encourage everyone to fully dive into the material for the best outcome possible. We see people feeling a degree of immediate relief after working the 7 steps once. With a deeper transformation developing as the habit of letting go is created with ongoing implementation.
Is this program a replacement for mental health therapy?
NO! Although participants have reported gains in their overall mental well-being, The Journey To Simple Living masterclass is NOT a replacement for mental health therapy or medical interventions.
"THIS PROGRAM WILL PROVE INVALUABLE AS YOU LEARN TO LEAVE THE BAGS ON THE CURB-SIDE"
Ginger and Kwinten have put together a program, the power of which is masked by its simplicity. Each of the steps is attached to an elevator that allows you to go as deep as you want. The warmth and sincerity they convey reassures you that you are in the hands of people who truly care. For anyone carrying around unneeded baggage from the past, the tiny investment in this program will prove invaluable as you learn to leave the bags on the curb-side
"GINGER & KWINTEN GAVE ME THE EXACT TOOLS I NEEDED TO WORK THROUGH THE PROCESS AND GET RID OF THINGS THAT I WAS HOLDING ONTO."
A few months ago, I cleaned out my closet and found a great feeling of satisfaction in decluttering my physical space. At that point, I began thinking about how wonderful it would be to clear out my mental/emotional closet. But I just didn't know how! Then I came across Journey to Euphoria & the training on Letting Go. This is exactly what I needed - Ginger & Kwinten gave me the exact tools I needed to work through the process and get rid of things that I was holding onto. I feel unbelievable!
It's time to take the JOURNEY to SIMPLE LIVING
New paths you never knew were available will appear because your mind will now have the capacity to dream deeper and farther than before.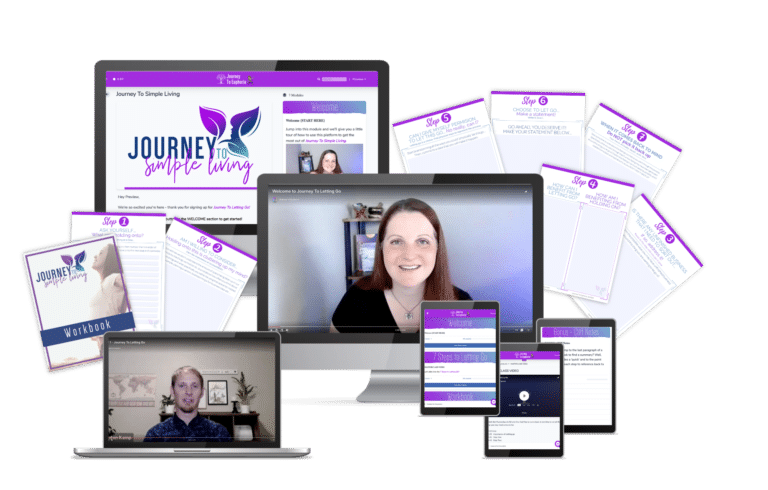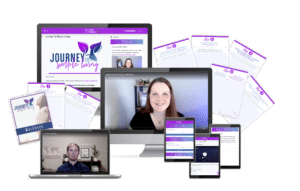 The Simple Living Masterclass
(Value $297)
The Simple Living Masterclass Workbook
(Value $47)
Cliffs Notes Quick Reference Videos
(Value $67)
Access to the Simple Living Community (Value $197)
Letting Go Cheat Sheet
(Value $27)
The Simple Living Masterclass………………………………………………………………………………………………………………………….. (Value $297)
The Simple Living Masterclass Workbook………………………………………………………………………………………………………. (Value $47)
Cliffs Notes Quick Reference Videos……………………………………………………………………………………………………………….. (Value $67)
Access to the Simple Living Community………………………………………………………………………………………………………. (Value $197)
Letting Go Cheat Sheet………………………………………………………………………………………………………………………………………….. (Value $27)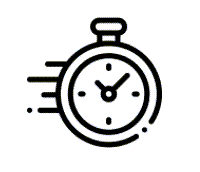 In the past, these steps have typically only been shred with clients in a one to one setting with Kwinten.
We wouldn't want you to miss out on the opptunity to truly let go and move forward in your life for such and amazing price!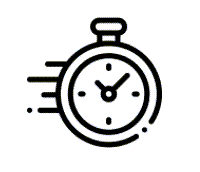 WE KNOW YOU'LL LOVE IT...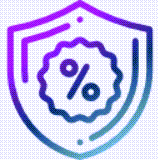 You have nothing to lose with this tiny one-time low investment.
We're offering you a 100% no questions asked 30 Day Money Back Guarantee. 
If after the first 30 days you don't feel as though Journey to Simple Living has provided at least a $39 in value to you .. we will refund you 100% every single penny back to you.
Add Your Heading Text Here
We're gifting you this tranformational process for only $39.
DISCLAIMER: Content contained within the Journey To Simple Living masterclass is not to be considered medical advice, and nothing within the Journey To Simple Living masterclass is intended to provide or act as a substitute for mental health treatment. The Journey To Simple Living masterclass is not intended to be a substitute for medical treatment or therapy/counseling, nor is the Journey To Simple Living masterclass designed to provide medical diagnosis, cure, treatment, prevention, other medical services nor is it to be considered medical advice in any capacity.

This site is not part of the FaceBook website or Facebook INc. Additionally, this site is NOT endorsed by Facebook in any way Facebook is a trademark of Facebook, INC